We need to know where you have Sense in your home.
Choose the Electric Meter option if you've received notification from your electricity provider telling you it has installed a Sense-enabled electric meter at your home.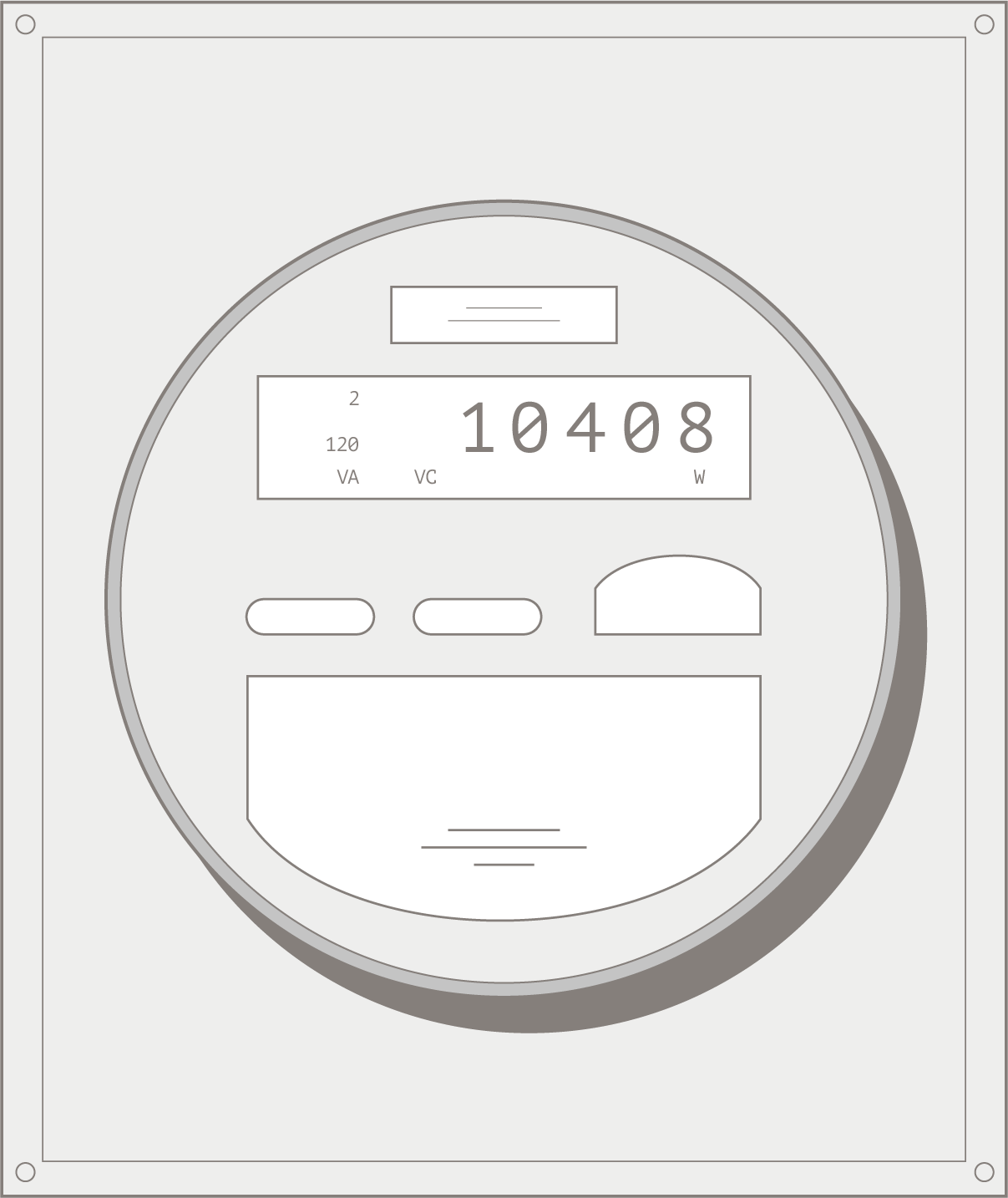 Choose the Home Energy Monitor option if a Sense or Wiser monitor has been installed in your electrical panel.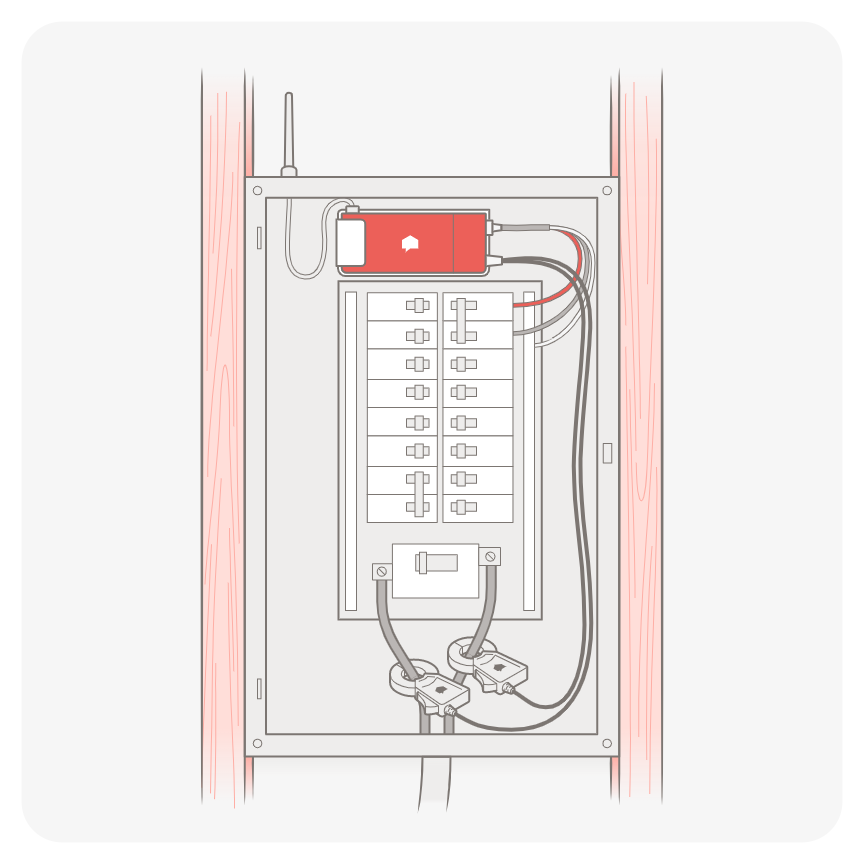 .