Most likely! Your incoming solar feed must connect directly into your main electrical panel, either through a breaker or a service-side tap.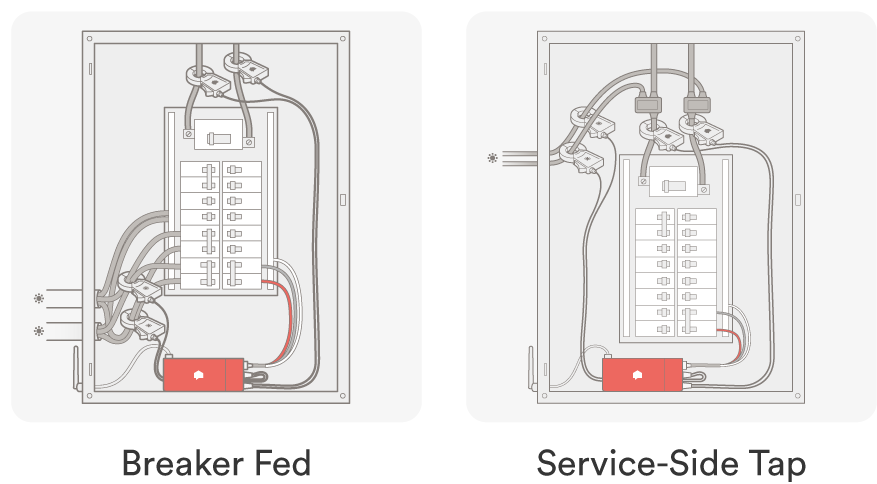 If solar is set up in a subpanel, the incoming solar feed should be within 46" of the main panel. This will allow the current sensor cable to reach and connect to the Sense monitor in the main electrical panel. Extension cables are available in lengths of 4', 12', 25', and 40' should your solar feed be further than 46" from your main electrical panel. These extensions can be combined to achieve larger lengths, but the maximum length should be no more than 80'.
For accurate solar production readings, there should not be any other live circuits connected to the subpanel.
The Sense Solar Monitor is available for purchase here, or you can add solar sensors to your existing Sense Monitor for just $50.
If you aren't sure if your particular setup will work, please contact our Support team.